This is one of my very favorite client stories, that I tell anyone who'll listen, because it just honestly makes me feel so kickass. Ahem…
…I met Samantha and her then-husband at at wedding (one that I MAY have drank too much at, and assumed I'd never hear from any other wedding guests again), and two years later – when they decided to divorce – I listed and sold their house. It was bittersweet, but life happens. Around eight months after close, Sam called me and said, "Life has settled, I need a stable spot for my son and I." She was ready for the next stage. We wrote some offers, lost out on one or two in a highly frenzied market (and I knew those houses weren't right for her anyways). We found this solid little ranch in the Parkrose neighborhood, a 3 bedroom, 2 bathroom home with an amazing yard. On a winding, adorable street, great neighbors, and, so importantly for a single mama, affordable.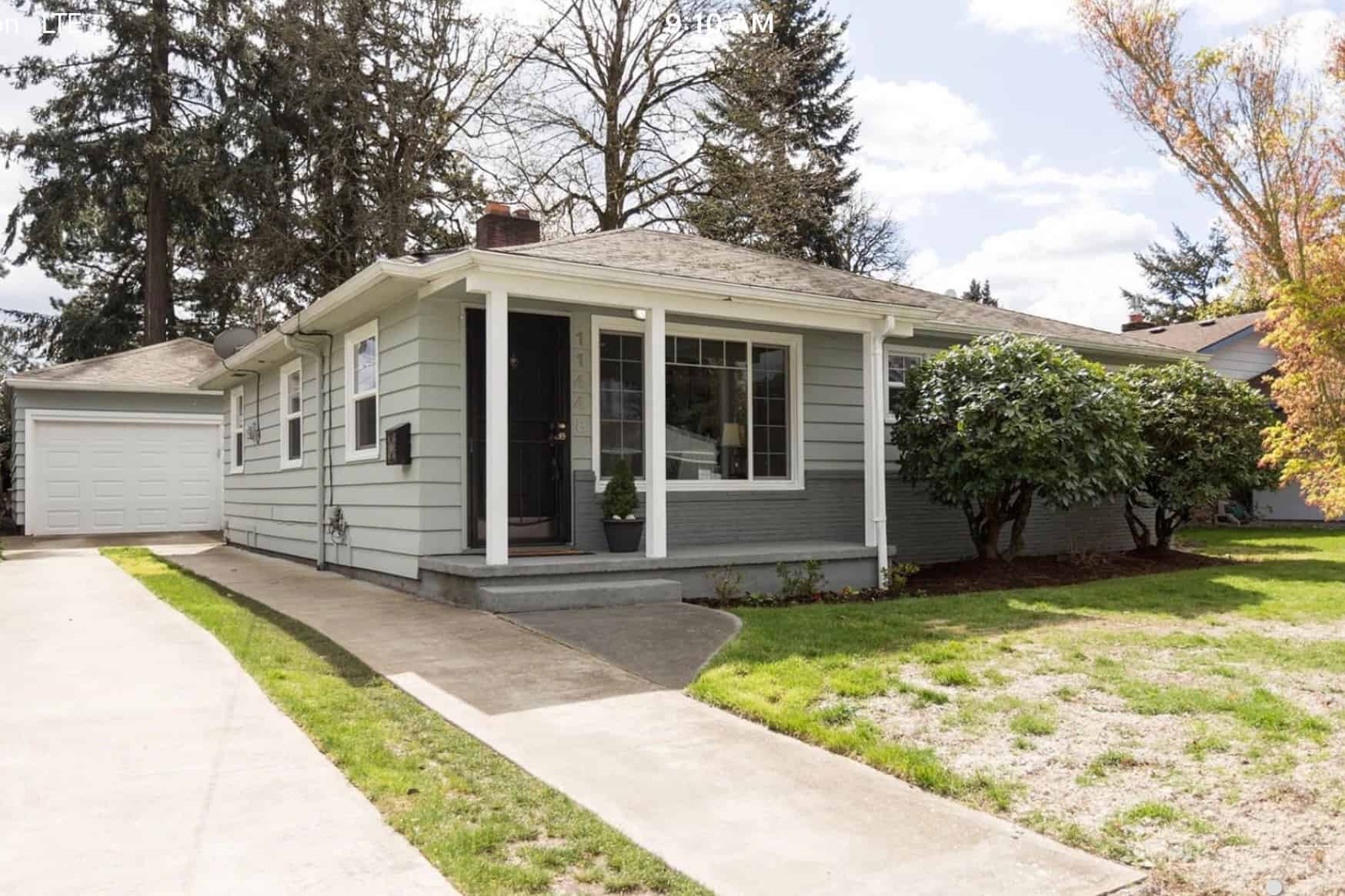 Side note: Parkrose is such a fantastic area, as it's right on two huge arterial freeways, which is ace for commuting, but it's still all sleepy and pretty and community-minded. And you can still find a great house there for a decent price. People need to get their asses out there.
We had to be competitive to win this house, we had to go in HARD. But Sam knew this was the one. It was DIALED. She was a single mom of a 2 year old, the seller was also a single mom with a young son. Both knew where the other was coming from, they just got each other and wanted a mutual win. The seller was also mid-purchase on her new home, so the situation was stacked precariously like dominoes, and kinda complicated. Timing was important. We were fast approaching close, but it turned out that we were at a kind of standstill until my buyer's divorce was finalized by the courts. Her lawyer was dismissive, saying "everything will be fine, don't worry", but seemingly not actually doing anything to make the process move forward. There just wasn't a lot of progress, and the timing of everything was getting hairy. If we couldn't get this resolved, not only would Sam lose her house, but the seller would lose the house she was buying, too. It's gonna put TWO SINGLE MOMS OUT OF HOUSES. Because of one lazy lawyer, who claims he has submitted the proper paperwork, but that we should expect up to 3 months of waiting for a response from the court.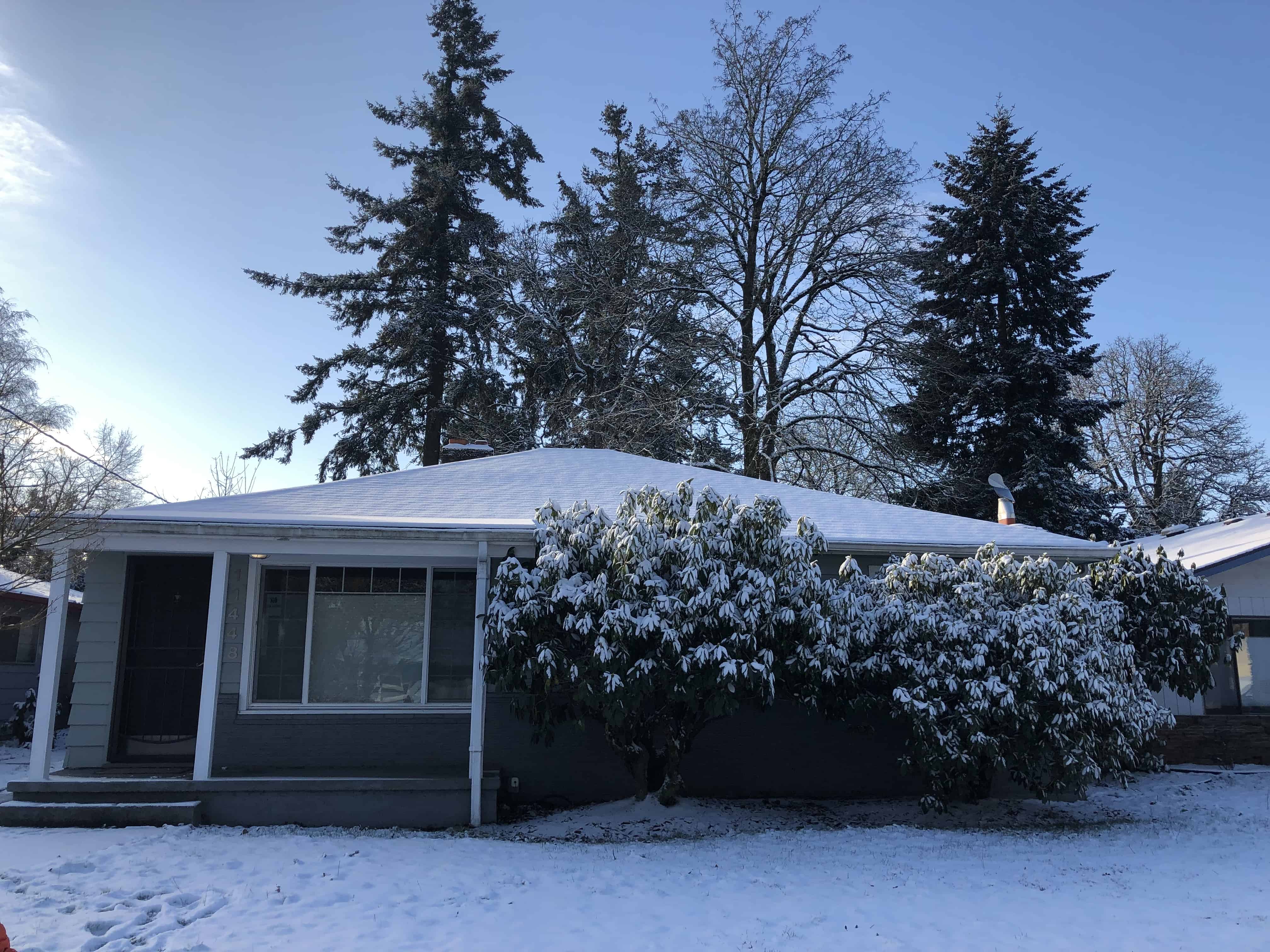 So I am a super stubborn person, and I'm not gonna take it. That is not an acceptable answer. Luckily, I have an amazing network of folk from every profession imaginable all across the country, including a small army of badass lawyer friends who are good people, fighting the good fight. I text, PM, and call all of them. "What do I do? How do I get this fixed?" And they give me a direct map of all the actions I need to take, the people I need to call, the very specific paperwork I need to have my buyer's lawyer fill out…and I call him and I kinda end up reading him the riot act. "We need this in an hour, send it to me." So he does. At this point we have already delayed closing a few times and everyone involved is anxious and losing patience. I call my buyer and tell her to meet me at the courthouse tomorrow morning, first thing. Any time anyone told us that it was impossible to have the court review the divorce papers earlier than 3 months (and nearly everyone told us it was impossible), I grew even more determined. I was just the (polite) squeaky wheel until we finally located the right person to give us what we needed. It turns out there's an emergency everyday court that we had no idea about (thank you lawyer friends for the heads up on this!), so we put our names on the list and waited several hours for our turn. When the judge called our names, Sam and I walked up to the bench and explained the situation, emphasizing that two single moms were on the brink of being homeless if the paperwork didn't get reviewed. Thankfully that wasn't okay with the judge either, and he signed our paperwork right then and there and BOOM. Papers signed, deal ok to close. The listing agent was like, "Holy shit…you did what?!" Everyone else was like, "What just happened!? Are you a lawyer now??". And I'm like, running down the street yelling,
"I'M A LAWYER, I'M A LAWYER!"*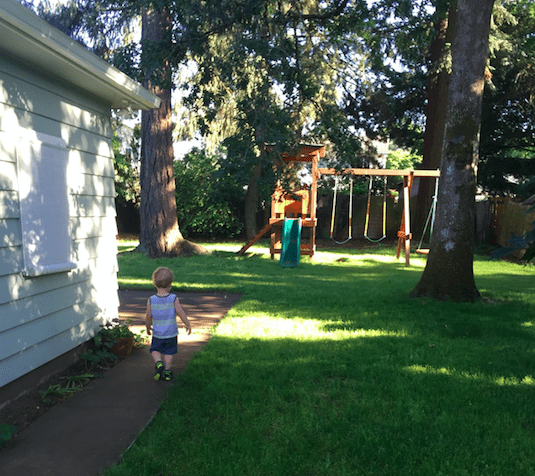 It's been nearly four years since Sam and her son moved into their sweet little house, and they are still all cozied in there, starting to tour Kindergartens for a growing boy.
*sadly, not an ACTUAL lawyer.