Thoughtful and caring guidance throughout the home-buying, home-selling or relocation process.
For me, real estate isn't just about selling houses. It is a balance of knowledge, experience, intuition, and getting to know my clients' needs. By understanding my clients' hopes and dreams and lifestyles, I'm able to help them find their perfect home and navigate the ups and downs of the process.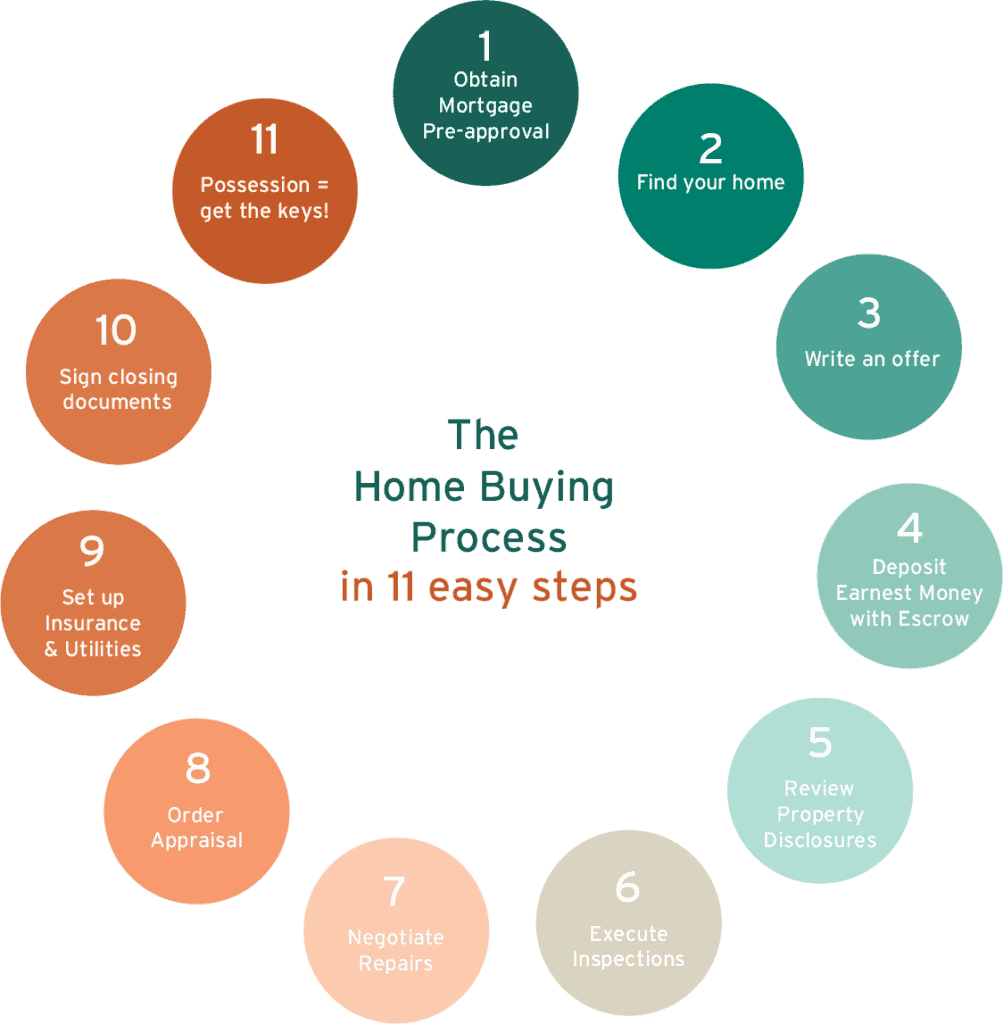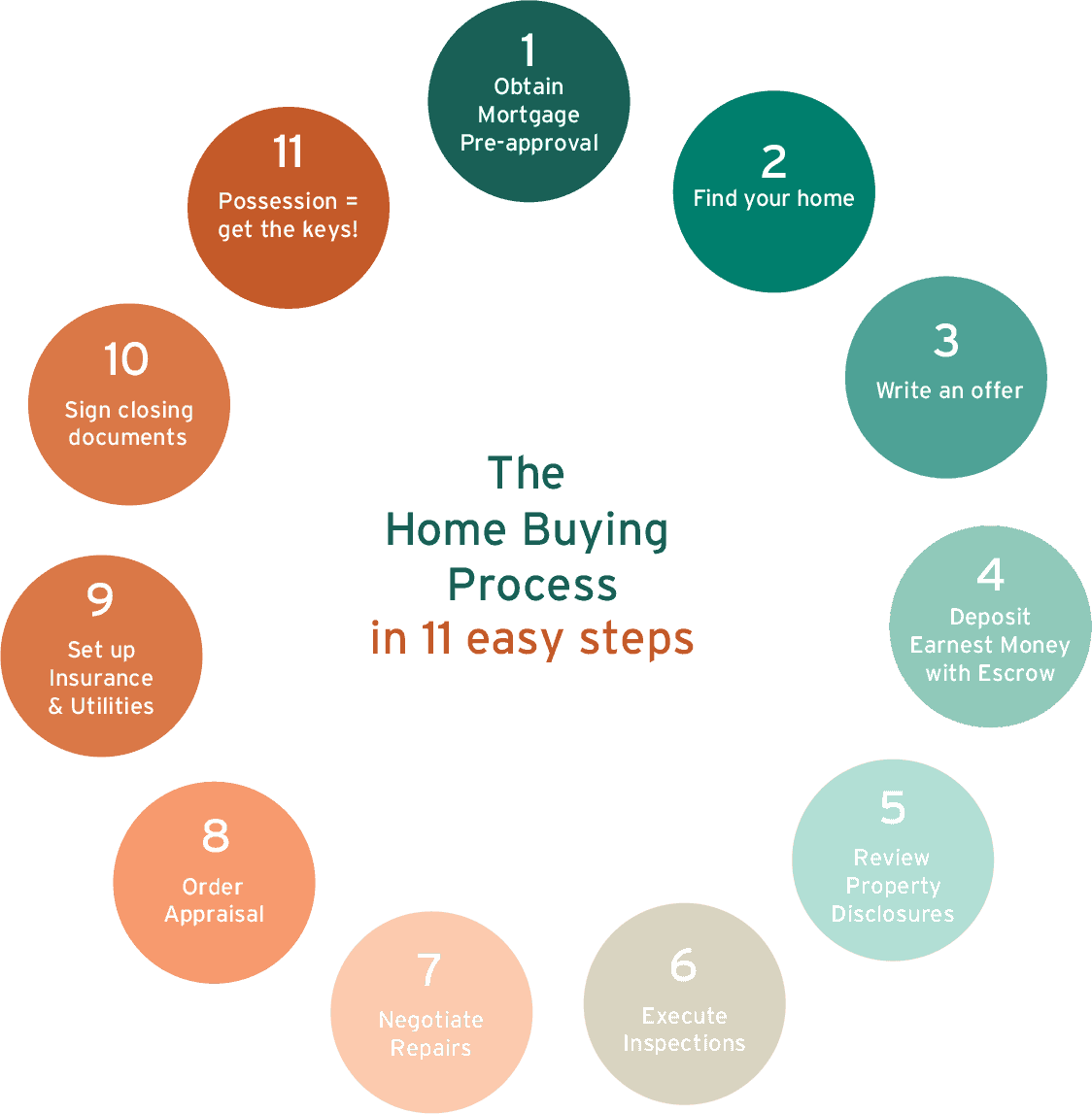 Portland Market
In Portland, Real Estate is a fast and nuanced market that takes experience and knowledge to navigate smoothly.
Buying
In this fast moving market, buying your home can be a challenging, yet fun, experience. I try to bring out more of the fun, while helping navigate the challenge.
Selling
Selling your home is always a sign of big change. I'll be there to walk you through the process as smoothly as possible.