I get it. Math can be hard. If you're not particularly numbers inclined (hiii!), thinking about calculations and formulas can be confusing, and a total drag. But if you're looking to buy a home, math really, really matters. Especially when it comes to interest rates, and how they'll affect your monthly payments. I'm gonna have one of my preferred lenders – and one of Portland's top mortgage brokers, Steph Noble – break it down for us:
"Did you know that a 1% increase in interest rates can change your buying power by 10%? Waiting to buy can reduce the amount you qualify for, and it can actually cost you more in monthly payments for a lower loan amount. For example, a $400k loan @ 4.5% on a 30 year loan plan has a monthly payment of $2,026. With a 1% increase in rates to 5.5%, a monthly payment of $2,044 would equal a $360k loan. That means you are paying more for a smaller loan. Waiting in this market with rates increasing can significantly reduce your buying power. Don't wait. Buy now."
Thanks, Steph. See what I mean? And this is why your pre-approved loan and mortgage rates are initially just an estimate – and why having a clever, attentive lender by your side throughout a transaction is invaluable. Mortgage loan officers like Steph break down your projected monthly mortgage payments on each house you're interested in, based on the interest rates on that day, so you get a good idea of what you might end up paying if you make an accepted offer. And this payment amount can change daily!
If your eyes aren't rolling back in your head already, here's some additional market and economy perspective for potential buyers from a realtor buddy in SF (as you can imagine, he's seen it all):
"Unlike a stock, option, or index fund, real estate is not only a means to building wealth, but owning a home has built-in tax benefits and savings, while also being a potential source of revenue, even during a recession." And; "Buying real estate during turbulent times is a smart move, especially if you can lock in a relatively low mortgage interest rate (even a 1/4th a point lower rate will save thousands over the years)."
Read the full article here.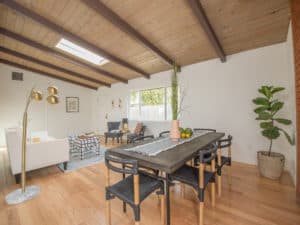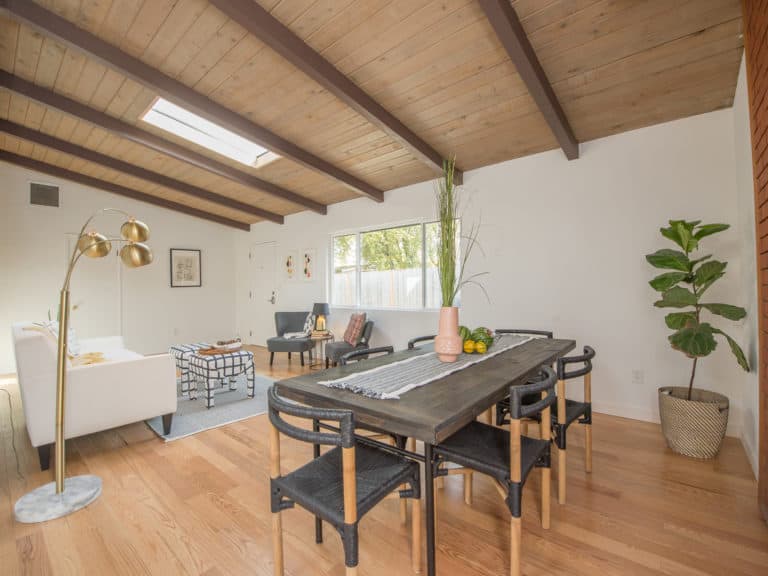 Some really smart people are predicting FOUR Federal rate hikes next year! FOUR. Yeah, the market is finally adjusting in Portland. What does this mean, exactly? Personally, I see it as becoming neither a seller's OR a buyer's market. We have more inventory, and more opportunities for buyers to be able to actually negotiate instead of just accepting whatever scraps they are handed (thank DOG).
I know a lot of people who are holding out for "prices to drop", but here's the problem with that.
The interest rates are going up just as quickly as price points, if not quicker. So unless you're fortunate enough to wrangle an all cash purchase, any savings you're anticipating in your monthly payment will be eaten up (and MORE) by higher interest rates. So you don't actually end up saving money, at all. It used to be the longer you waited, the higher the house price. Now, it's the longer you wait, the higher the interest rate.
If you're even THINKING about buying – if you're one of those "in 5 years' time" buyers – let's talk now. In fact, yesterday would be even better. 😉