I'm not one for standing still. Anyone who knows me understands that it's my very nature to keep in motion, seizing moments and manifesting opportunities that can only mean we're on to the next adventure.
My wanderlust soul just craves change.
This is especially true in my professional career. In just a few short years I've grown so much as a realtor. I launched from the Bluebird nest, and landed in the loving arms of my friends at Dwell Realty. I've built confidence, made lifelong connections, and independently developed my business from my ever-expanding network of friends and neighbors (that's you!).
I have an exciting announcement to make.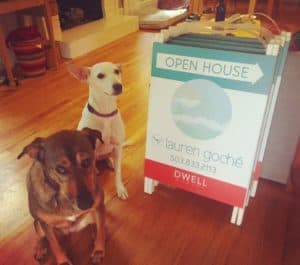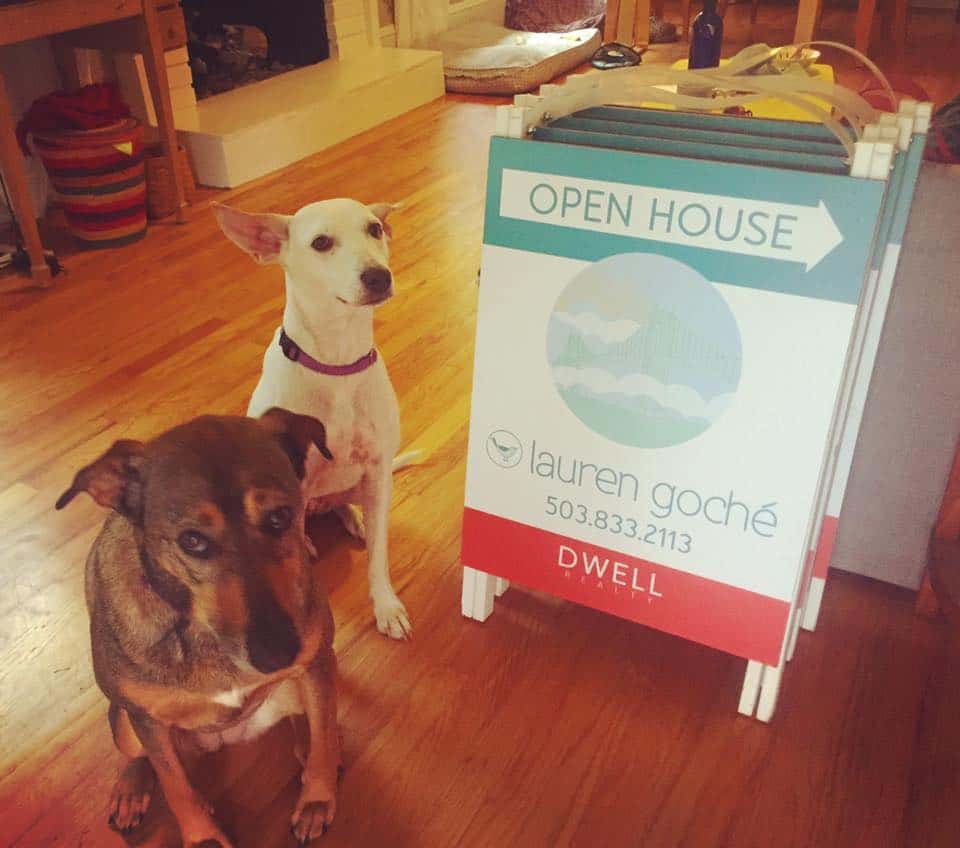 My time at Dwell has been nothing but positive, supportive, and educational. My peers and mentors have boosted my professional qualities, and their support has buoyed me through the unpredictable ebbs and flows of this rapidly evolving industry.
I have so much love and respect for my friends at Dwell, and will always be thankful that they let me land so softly.
Now I'm ready for the next stage in my career. After tons of careful research and planning, I've chosen to hang my license with another Portland agency that provides stellar customer service while also championing their agents: Think Real Estate. At Think, I'll be empowered to reach my full potential as a real estate agent. See, my goal is to be an indomitable representative of my clients, and serve them to the very best of my abilities. And while I have significant pride in what I've accomplished for my past sellers and buyers, my drive to just be better kept me open to those opportunities that I would have missed if I'd been content to let the tide carry me.
I'm confident that Think will provide the mentorship, guidance, and resources that serve my need to keep in motion, and I'm thrilled to join ranks with these professional badasses.
What excites me the most is continuing to learn, flourish, and fight the very best fight I have in me for my past, current, and future clients. These clients are some of the most wonderful people I know, who deserve the strongest advocate by their side as they buy or sell in Portland.
Thank you for standing by my side as I take this next leap. Let's go.